How To Be Found Locally on Google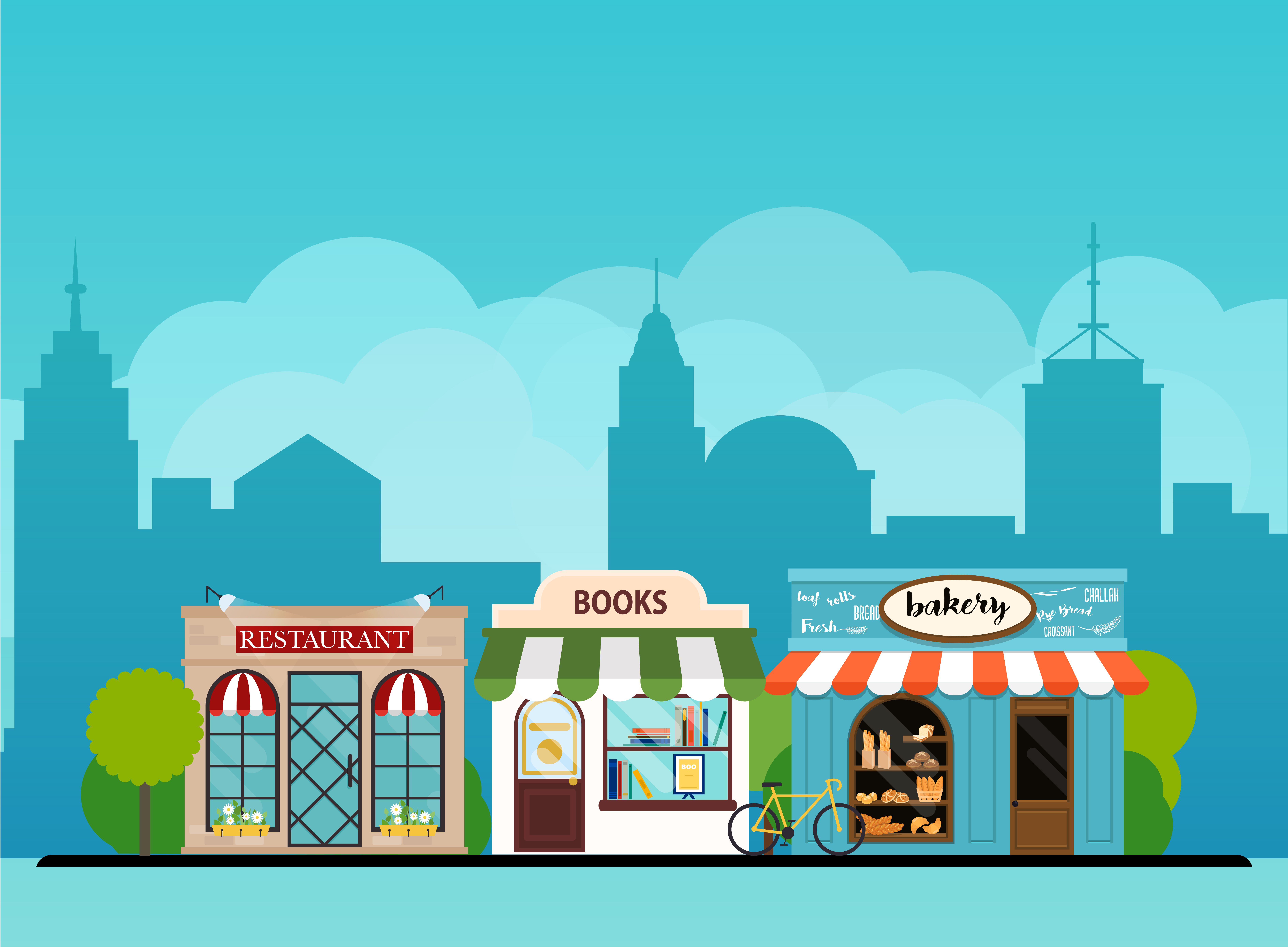 If you have a business that operates on a regional rather than national level, local SEO is absolutely vital for business success. This is because local SEO will help your website appear on search engine page results in areas in which your customers are located. Optimizing your local SEO will give you more website traffic, leads and ultimately conversions, as this strategy relies on marketing your company in a way that best targets local leads and customers. Without local SEO, you will lose out on a huge amount of traffic.
As one of the most reliable and trustworthy Toronto SEO companies, we have compiled a list of actions you can start today to ensure that your company is found locally on Google.
Claim and Optimize Your Google My Business Listing
A great way to establish your local presence on Google search results and Google Maps is by claiming and optimizing your Google My Business listing. This includes providing up-to-date and accurate information on your business, including the address, logo, hours of operation and adding images. Having your business in a number of online directories will not only help boost your credibility, but also your visibility and local SEO.
For a detailed description on what a Google My Business listing is, the leading parameters that help determine it's local ranking and helpful tips on how to optimize your listing, check out our blog here, written by our in-house Toronto SEO expert team.
Encourage Customers to Leave Reviews
Online reviews are a great way to establish a positive local reputation. Ask your customers for reviews when your services are completed, either in-person or a post-purchase email or phone call.
You should also respond to all these reviews in a professional manner, whether positive or negative, thanking them for their time and addressing any complaints.To discover multiple tips on how to deal with negative reviews, check out our blog here.
Optimize Your Website for Mobile Users
Mobile devices now account for approximately half of internet traffic on a worldwide basis. Mobile users are often browsing the web while they are out and about, and none of them want to be squinting at their phones due to small font sizes, figuring out what words are cut off from displays or waiting for images that do not fully load. That is why Google takes into account how mobile-friendly your website is when they are deciding which business listing will be at the top of search results.
Thus, clean formatting, quick loading speeds and concise mobile content are essential. To find out how to increase conversions on your website using mobile-friendly design principles, click here.
Content Marketing and Relevant Keywords
Creating and distributing high quality content through blogging, social media and email lists is very important for local SEO. This will not only help you achieve and sustain high search rankings, but will also help build trust with prospects and ultimately increase sales.
Use tools like Google's Keyword Planner to help you filter keyword searches based on your targeted locations, so that you can get a good idea of what the popular searches are in your region. You want these keywords and phrases spread throughout your content and website SEO settings so that Google knows you are relevant to local leads. Or let us, Mrkt360, Vaughan internet marketing agency help with your local SEO!
These are just a couple of tips on how to improve your local visibility on Google. Alternatively, a Toronto SEO agency like Mrkt360 can help speed the process!