Increase in Electronic Sales and TV Streaming During COVID-19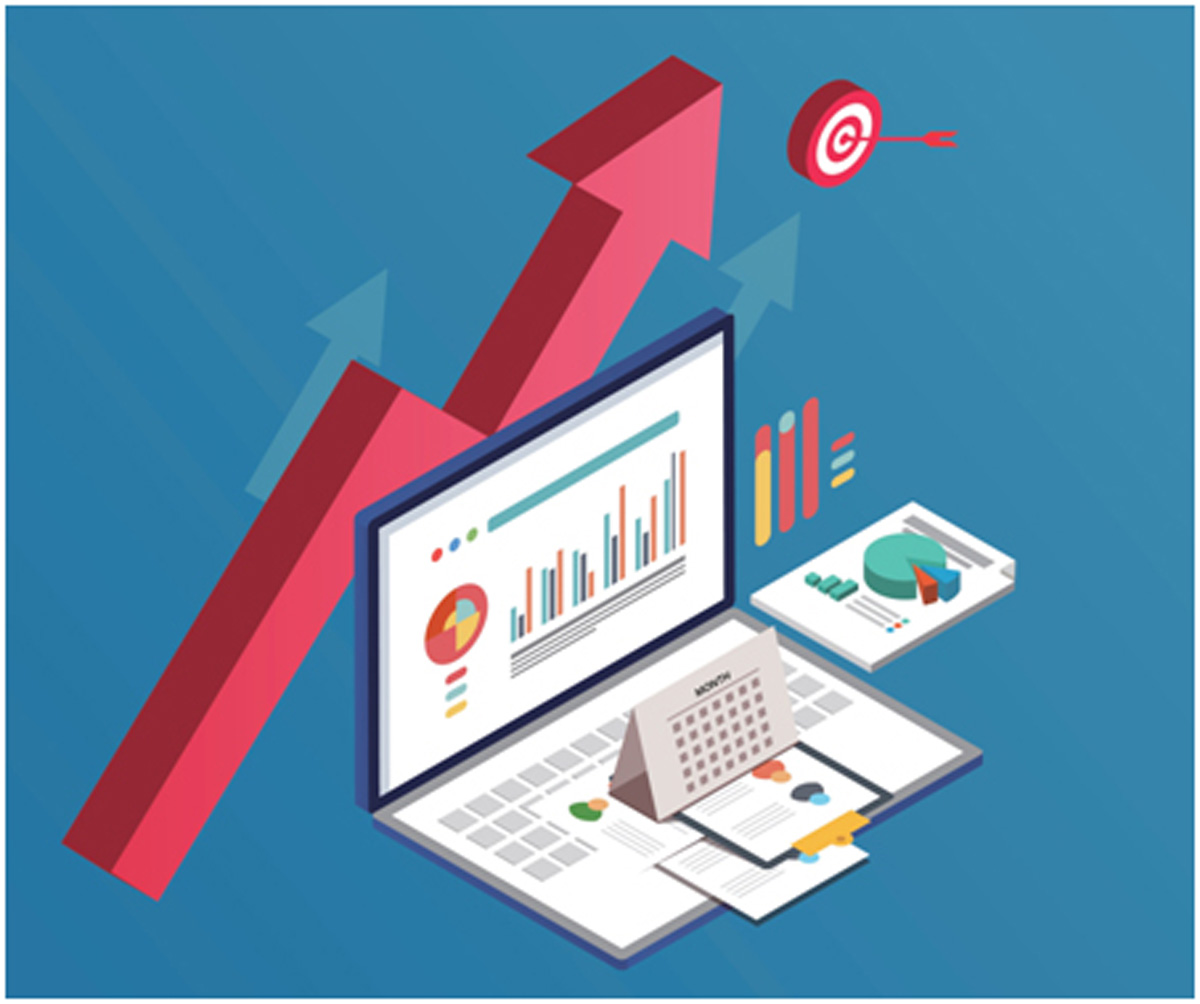 The COVID-19 pandemic has caused drastic changes with enormous implications, throughout the world. Borders have been shut, companies have moved forces to remote work, and people have been urged to stay indoors. We can no longer go out for dinners, hang out at public parks, and celebrate birthdays at clubs. As a result of staying indoors, we have seen a surge in demand and sales for electronic equipment and streaming services.
According to NPD Group, an American market research company, computer monitor sales doubled in the first two weeks of March to 80,000 units. Sales of laptops, mice and keyboards all increased by 10%. According to CTV News, several electronic retailers in Canadas such as Best Buy, Staples Canada, Canada Computers & Electronics locations  are staying open with reduced hours of service in order to keep people connected. American tech giant Verizon has reported that it saw a 75 percent increase in gaming during peak hours. Data from Nielsen, another market-research firm, indicated that people do indeed turn to the box in a crisis. Television use of all sorts in America went up by 18% in the week ending March 22nd, compared with the week before. Viewership of live television rose by 14%.
As you can see people have been starting to outfit their homes in order to remain just as productive and as active as they can be. This is beneficial to certain companies that are in the electronic as well as the streaming business such as Dell, Amazon, Microsoft, Netflix, etc. 
For smaller companies that are in the same market as them it would be in their best interest to start marketing possible clients that are in need of these items. At MRKT 360 we are committed to helping organizations leverage the power of the internet to achieve their goals. To learn more about our strategies, you can visit our website to learn more and  contact us for consultation.