Mrkt360 Invited To The Facebook Summit 2018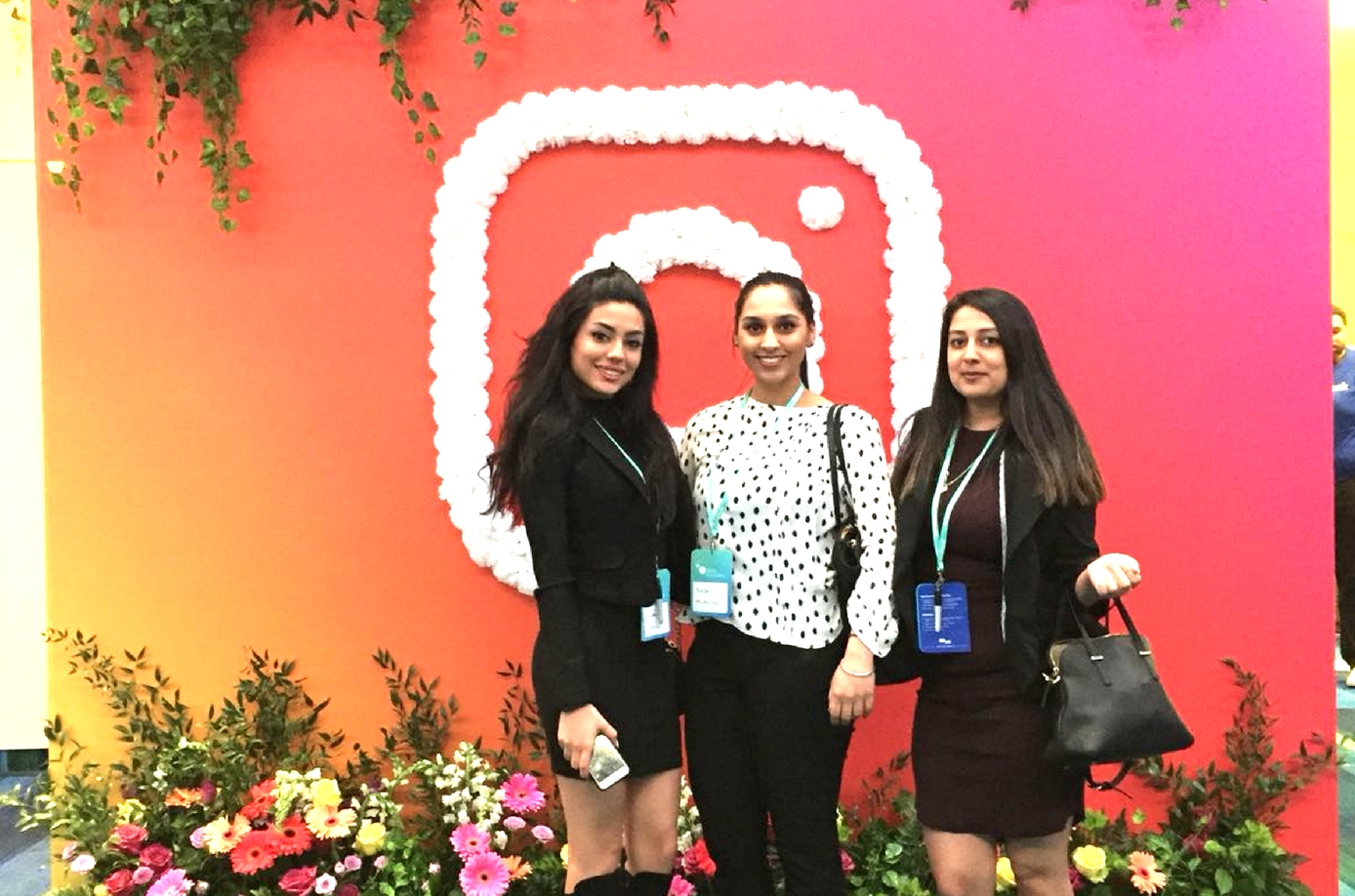 This year Mrkt360 joined Facebook at the Metro Toronto Convention Centre for a jam-packed day full of inspiration, education, and community building. We discovered how mobile can build your brand, grow your business and deliver measurable business results. What we especially loved was the afternoon session for women: #SheMeansBusiness.
The morning started off with keynote discussions from
Nada Stirratt
, Vice President Global Marketing Solutions @ Facebook North America ,
Garrick Tiplady
, Managing Director @ Facebook Canada and
Lisa Mccarthy
, Founder & CEO @ Fast Forward Group.
We loved Lisa Mccarthy's session on the why and the how of writing a Fast Forward Vision for your business and your life one year from today. She spoke about using your Fast Forward Vision to stay focused on what's important, galvanize others, and show up as the person you want to be. Make this your year. We recommend checking out the exercise she did
here.
There were three different sessions at the event, which were called "tracks".
Each track provides the latest creative, measurement and product solutions by business objective.
We  have put together the key takeaways from all three tracks of the event and encourage you to share with your team and choose a couple to tackle right away:
Boost Brand
For brand builders, we know that consumer behavior is undergoing a transformation cultivated by technology, making it challenging to build and maintain brands while also innovating and improving ROI. This track shares some of the opportunities ahead and demonstrates how Facebook can help build strong brands in an increasingly complex world.
BOOST BRAND SESSION TOPICS INCLUDE:
Growing brands with video

Instagram Stories

Measuring brand impact

Creative best practices for brand campaigns

Mobile brand building, obstacles, and what the future holds
Here are actions you need to take:
Match how people watch

Make creative that connects

Measure what works
Break Boundaries
For those with online business objectives, this track centres on the importance of mobile-first sales channels to efficiently acquire customers and grow LTV over time. It also showcases the role of growth marketers in both organizational and industry level transformation agents.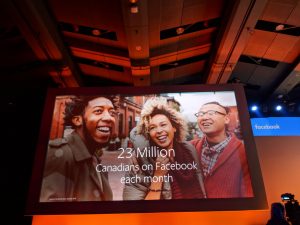 BREAK BOUNDARIES SESSION TOPICS INCLUDE:
Growing businesses online, locally and globally

Messaging for businesses

Creative that drives conversions

The future of measurement

Measurement philosophies and actions to unlock growth
Here are actions you need to take:
Build for how people buy

Measure what matters

Build connections that count
Build Bridges
For businesses with physical locations, the realities of cross-device and cross-channel movement make it more important than ever for marketers to measure their efforts. This track reveals go to market strategies that help marketers drive business impact by increasing sales lift and foot traffic in physical locations.
BUILD BRIDGES SESSION TOPICS INCLUDE:
Building businesses for the way people buy

How online efforts drive impact offline and measuring what matters

Leveraging offline insights to find new customers online

How insights unlock transformational growth
Here are actions you need to take:
Consider lifetime value, and build loyalty

Build for mobile and video

Transform communication, and connect with messaging

Think measurement, and adopt a test and learn philosophy
  After these sessions, Facebook held a women's only afternoon session. They did a great job by celebrating the contributions, creativity and collaborative efforts of women who work for the win, place people before policy and forge a legacy of leadership on a daily basis. What we especially loved was the opening line of Nada Stirrat. She said, "We believe that when women succeed, society soars. When women do better, communities thrive." We couldn't agree more!
Overall, we had a wonderful time and left the event inspired as ever! Shoutout to @Facebook and #SheMeansBusiness for making this possible!