Play Your PPC Right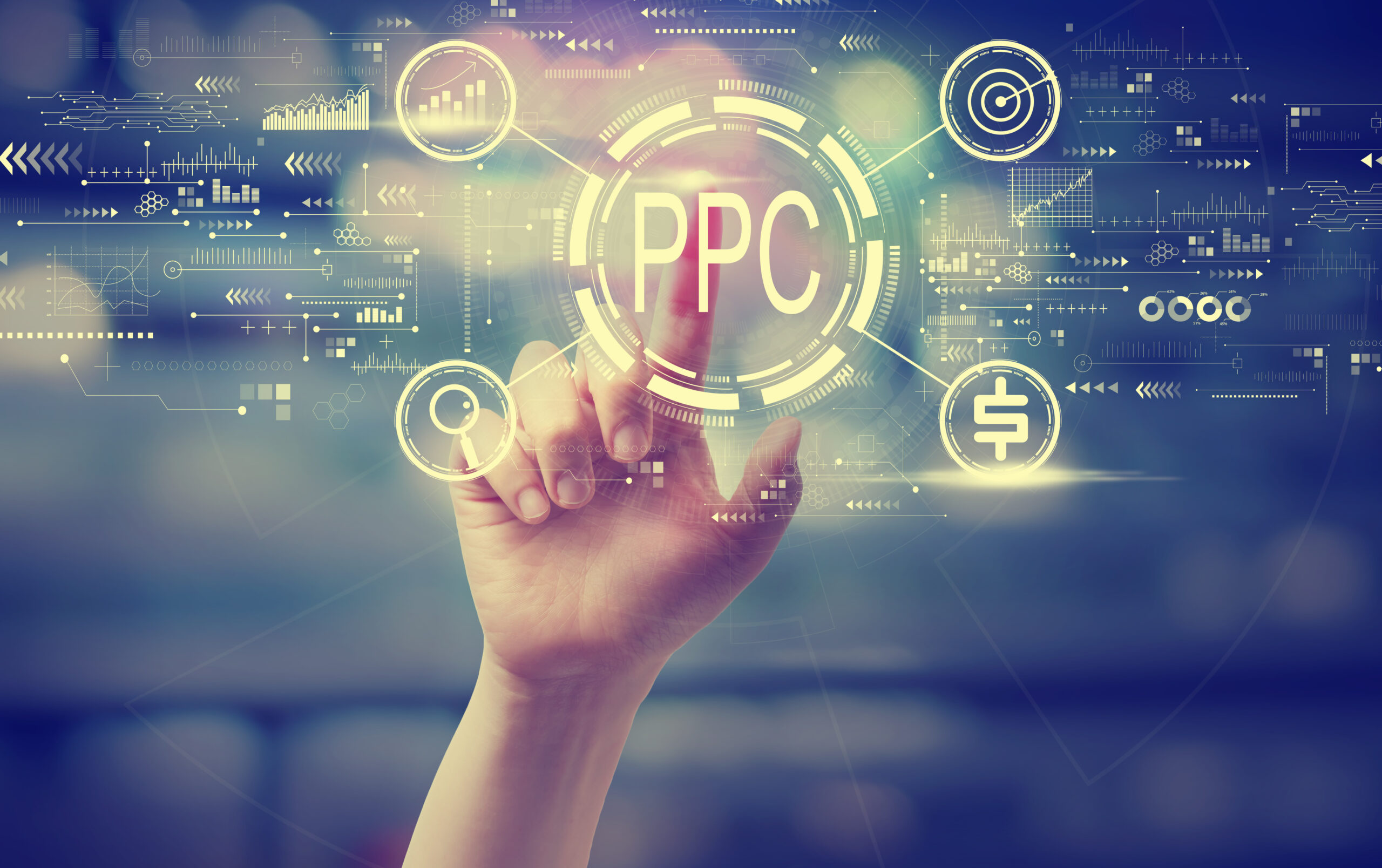 Marketing is one of the main pillars of business. If you want to start a business, you need someone who wants or needs a product or service. You create the supply, and marketing makes the demand.
You can't make something out of anything. That's common sense. To start a business, you need time, effort, and diligence. The bigger you want your company to be, the more you will need. However, there is a good substitute for that: money.
Marketing Pays For Itself
Anyone can do marketing tasks (design, copywriting, campaign management) but doing them effectively is another matter entirely. They say you have to walk before you can run, but how will you walk if you don't even know how to crawl?
Investing in marketing (whether time, effort or money) is one way to build a solid foundation for your business to grow. With the right marketing strategy, every penny will be worth a dime.
The Marketing Gamble
Every marketing effort and the campaign is a slight gamble. You can hire the best designers, organize and create a great strategy, and have your website entirely optimized, and there is still a chance you won't get seen.
There will always be competition in the digital market, and that's just part of the game. And like any other game, luck plays a factor. You may have played all your cards right, covered your bases and landed on the top spot…of the second page of the search engine results.
Take Luck Out of the Equation
PPC ads on Google are paid at the top of the search results. It may sound like cheating, but it's another factor in the digital marketing game.
PPC ads appear mostly on commercial searches at the top of the results. They provide greater exposure for your business; the best part is that you don't pay for it unless people click on your link!
Exposure may not necessarily lead to conversions immediately, but if people click on the link, they are one step closer to your product's consumer journey.
Is it worth the trouble? 
PPC management can be a valuable marketing asset, but it needs to be used strategically, like all other assets. You are bidding on the right keywords to make the ads cost-effective, writing more robust copy, measuring results and adjusting strategy. All of these are tasks that take time and expertise.
Luckily you don't have to do it yourself. 
Mrkt360 is a digital marketing agency that offers PPC management services run by our google ads specialists, that can scale your campaigns quickly and efficiently, increasing your ROI on the campaigns.
Book a meeting with one of our agents and see how we can help you play the board and win the game of digital marketing.