THE ULTIMATE PPC CHECKLIST

If you are doing any of the following, there's room for improvement.
1. You are following the last click model:
If you are still using the last click model, you are doing it wrong. In the last click attribution model, credit is given to the last channel a customer interacts with before making a purchase. In the example buying journey below, the last click attribution would assign the sale revenue to the user's direct visit to your site. This is not always the case as we need to consider the entire customer journey.

2. You have no negative keywords: 
You need to make sure your ad doesn't show up when people search for certain words. For example, if you are selling a "red bike", you don't want your ad to show when someone searches for a "free red bike". Negative keywords prevent your ad from being triggered by a certain word or phrase.

3. You don't have dynamic text replacement on your landing pages:
DTR is a feature that lets you tailor the text on your landing page to match certain keyword parameters. Let's take location for an example. By adding a keyword parameter for location, you can personalize the text on your landing page based on where someone is seeing it from. Ex, ABC Door Repair Services has a landing page that will show as "Bradford's 24/7 Door Repair Services" to all the people in Bradford" but "Newmarket's 24/7 Door Repair Services" to all the people in Newmarket.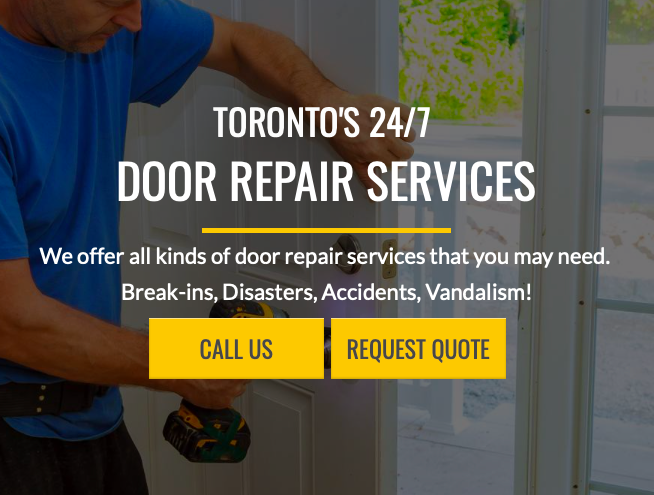 4. Your ads have a quality score below 7:
Quality Score is an estimate of the quality of your ads, keywords, and landing pages. Higher quality ads can lead to lower prices and better ad positions. If you have a quality score below 7, you're probably paying more than your competitors per click.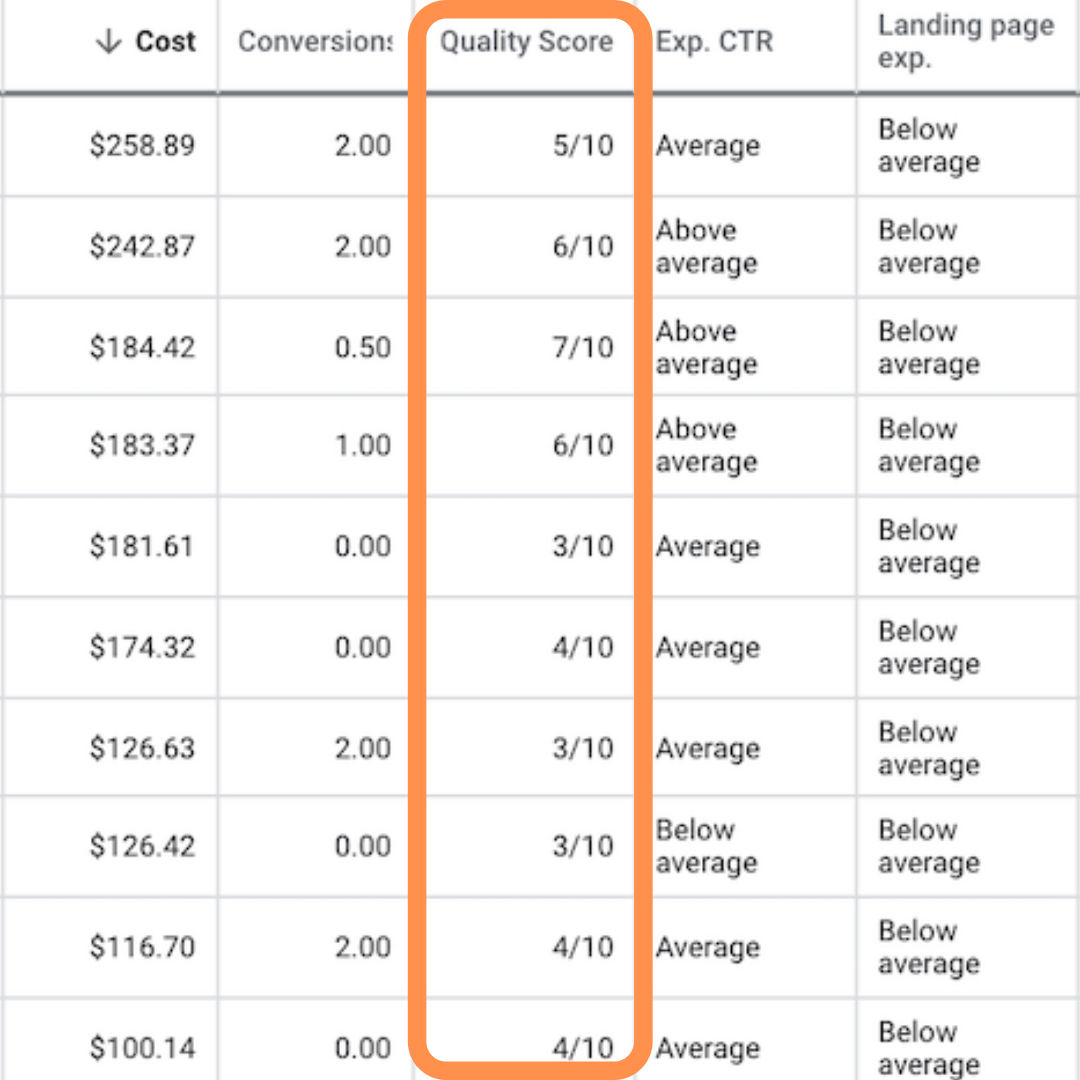 5. Your landing page takes more than 3 seconds to load:
First impressions matter. Customers are impatient, so the speed of your site has a big impact on conversion and bounce rates. Improving your load time by 0.1s can boost conversion rates by 8%. If the landing page you are directing traffic to is taking more than 3 seconds to load, there's room for improvement. Don't know the speed of your page? Check it here.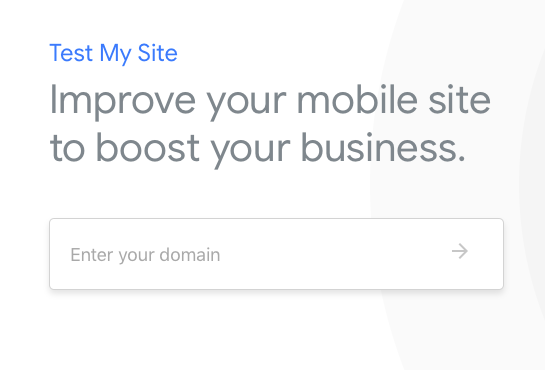 6. You're allocating your ad budget only to Google and not Bing: 
With Bing Ads accompanying your AdWords campaigns, you can expand the reach into new and unique territories. And even though Google has more search volume, Bing boasts higher positioning, less bidding competition, and generally a lower cost-per-click.  Even though Google is still significantly bigger than Bing, it still has a great reach, as it is currently being used by 30% of the US search market, which translates to more than 126 million people and more than 6.2 billion searches per month. What's even better is that Mrkt360 is offering a $250 coupon towards Microsoft Advertising when you choose to sign up with us.
7. You have no activity in your ad account in the last 30 days:
More often than not, people will create ads and leave them hanging. No one will make changes, consistently monitor and adjust bids. This is a sign of poor ad management. Go into your account, and check to see if someone has been consistently making changes.
8. You target search only, and don't cover the roadmap to decision.
Often times, advertisers only focus on search advertising. However, it's important to show your ad during all the different touch points of the consumer journey. Whether someones browsing Facebook, watching a video on YouTube, or readings an article- its important for advertisers to be there in the micro-moments that matter.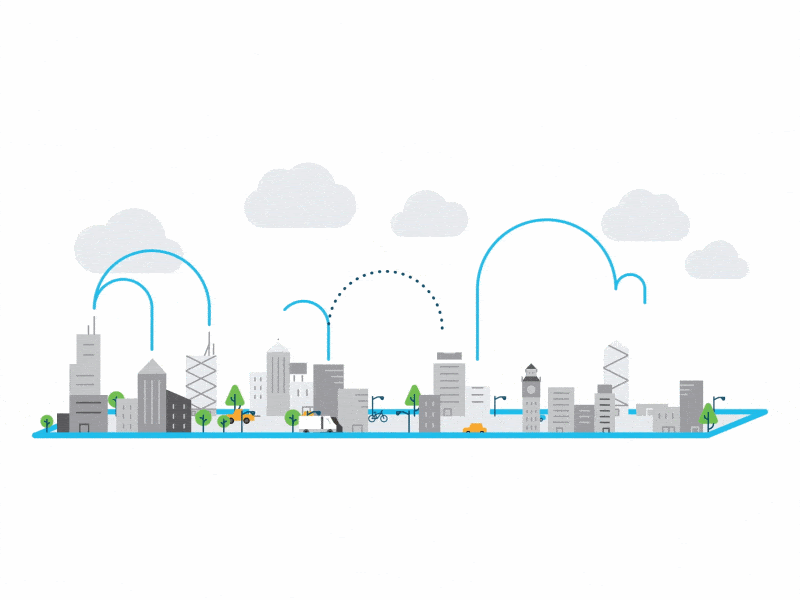 If you are doing any of the following listed above, there is room for improvement. Contact Mrkt360 for a no-obligation free consultation. Let's talk about how we can improve your account.