Video Campaigns 2021: Creative Lessons to Consider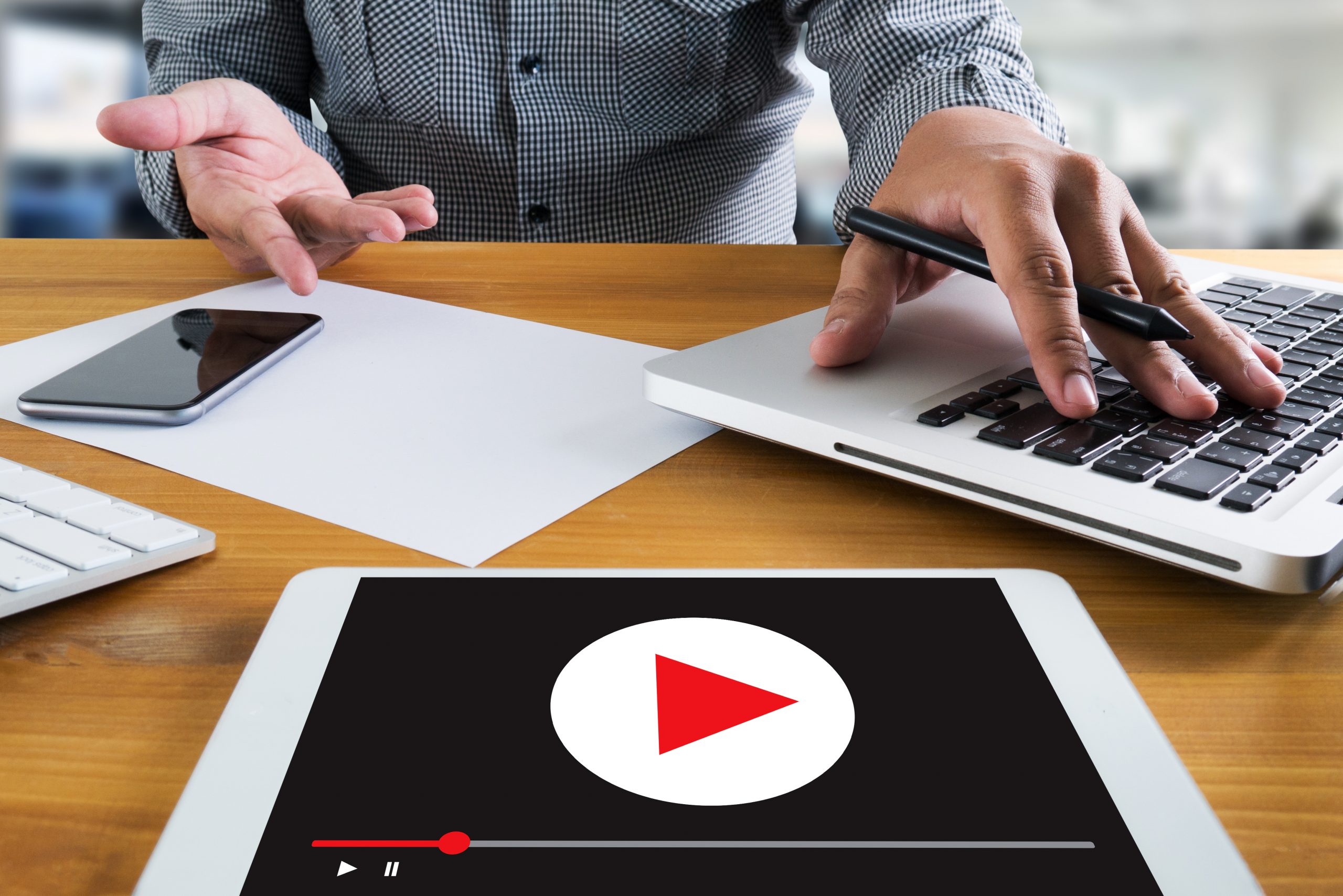 In 2020, video streaming became more popular than ever before. Given the pandemic and overall social distancing, screens are getting more and more attention. From sports, streams, DIY videos and skincare, viewers are consuming more content by the minute. The content they are consuming isn't too random, either. They now consume content that is relevant and engaging to them.
Whether it's through Google Ads, Amazon Ads, Facebook Ads, or Instagram Ads, an ad company may find a way to stand out in those particular niches. Through personalization and pushing boundaries, these ad campaigns found a way to connect with their viewers.
Tailor & personalize.
Don't interrupt. People don't hate ads.
They hate bad ads, even more if they interrupt their viewing experience. What's worse, they all have different preferences!
However, personalizing an ad for social media doesn't require shooting and editing one video ad per user. What it needs are slight adjustments to address what they like and what they need. Based on what content your target audience consumes, adjust your sponsored ads content accordingly.
For example, if you sell a product that can be popular with creators, gamers and marketers, you research the type of content those audiences consume. Then, you can create your ads to showcase how your product will appeal to your selected audience by making them look similar and feel like the content they were about to watch. Based on what the viewer group needs, each ad can show how your product can help them.
Tailor and personalize your ads to complement your audience's experience. Don't interrupt their viewing experience.
Deliver a message, not a sales pitch.
Seriously, while promoting a product is key, that should not be the only point of the campaign.
Companies have to do something more than promote themselves. They can offer something of value within their advertising efforts. What is something of value? It depends on the audience. For example, an audience that consumes skincare or makeup content might find an actual usage and review of a product by a creator more trustworthy than any other advertising type.
Go the extra mile, and your audience will reward you with more conversions.
Involve your audience
Marketers have a chance to gain valuable insight from customers at every step of the production process. They can involve them actively in your process to evolve the product.
Involving them in the development process by asking them about the product when researching your audience, have them on board on your ads by letting them test your products or create an experience for them that goes beyond allowing them to list your product's benefits.
An example of this would be an interactive campaign, something like a scavenger or treasure hunt, a competition, contest, and even an experience where your product or service is featured.
An example of this would be Bud Light's 2014 Super Bowl commercial:
Even though they didn't involve the audience, they created an experience that showed a "user" receiving a wonderful experience for accepting a Bud Light.
Another example would be Volkswagen's commercial featuring the brand taking drivers on a journey to test and showcase their Passat Alltrack:
They didn't list the product's benefits, features or prices explicitly. They created a treasure hunt in which people used clues hidden within the ads to find the car. Finders keepers, the first to see it, got to keep the vehicle. This campaign increased their website traffic by more than 650% and won the Media Innovation and Grand Prix awards.
Keep this in mind for 2021
As mentioned before, 2020 created a new tendency in video viewing amongst audiences that will continue in 2021. Think about the creative lessons featured in this blog and adapt your ad campaigns, so they are ready to go viral and drive conversions to your website. If you want the help of an expert digital marketing agency that specializes in generating conversions through search engine optimization and ad campaign management, contact Mrkt360 to learn more about our services.