Questions You Should Consider When Conducting Your Marketing Strategy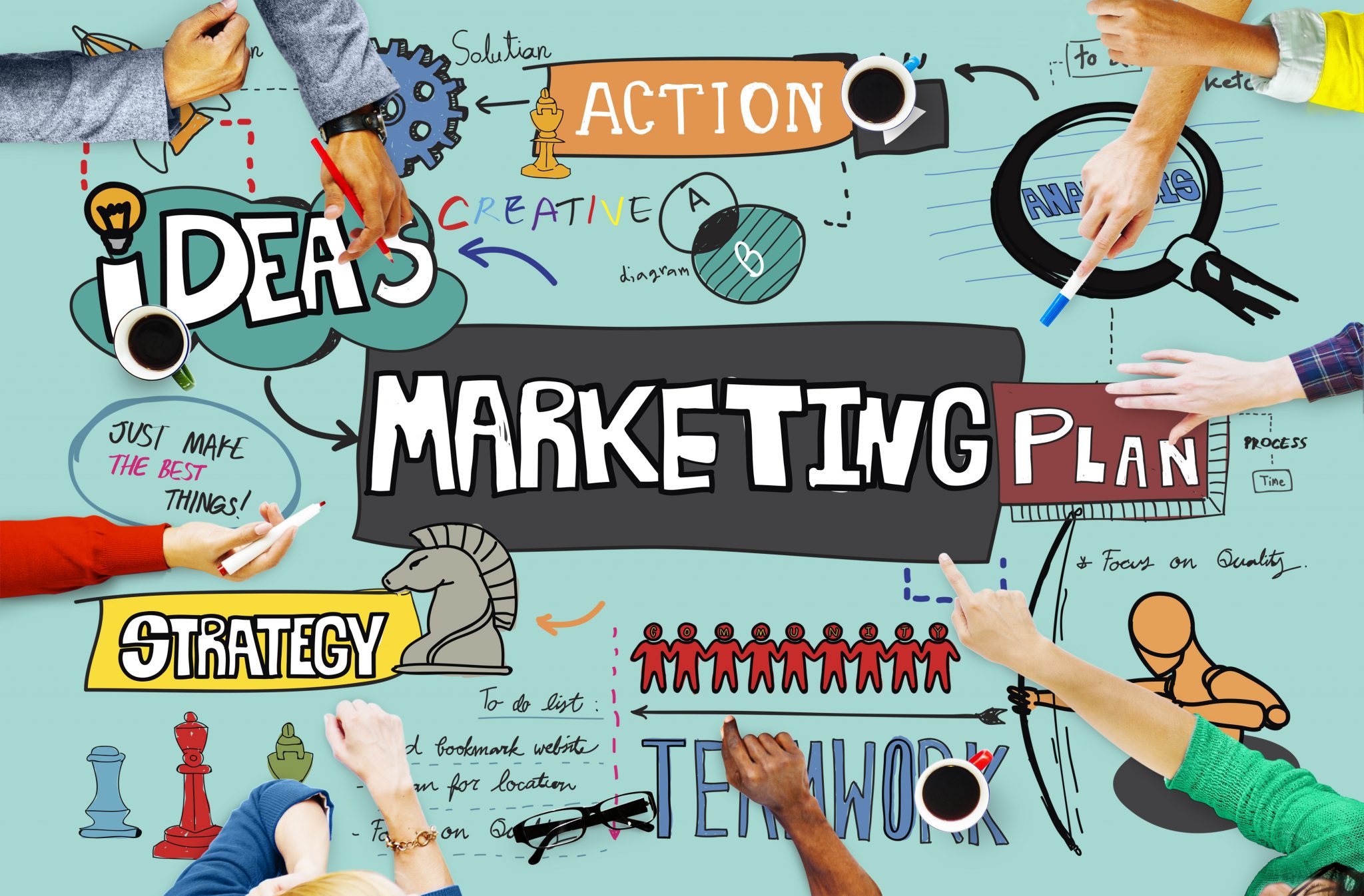 Developing a marketing strategy is essential for any business, in order to attract customers in the most efficient and effective way. To achieve this, you need to first identify, and then communicate the benefits of your business offering to your target customers, which can be quite complicated. 
Luckily, Mrkt360 is here to help! We have outlined some questions related to your company, marketing activities, goals and potential challenges that you should think about when you start conducting your
marketing strategy
.

Company Questions

Who are your customers?
Who are your competitors?
What is your 'secret sauce'/ unique selling point?
What is your company mission?
How do you fit into your industry?
What is your average sale price?
What are your company revenue targets?
What is your elevator pitch? If we met at a cocktail party, how would you describe what your company does in 30 seconds?
Marketing Questions
Why do you want to change your approach to marketing now?
What are your expectations for a marketing program?
What specific marketing have you tried in the past? What worked? What didn't? 
How many people do you have in the Marketing department?
What marketing activities are you engaged in now?
Which ones are most successful? Which ones didn't work?
How do you track the results of your marketing?
Profile the perfect client for your company?
What are you trying to achieve with the web site?

Goals and Timeline Questions
What is your top priority this year?
Do you have specific company goals?
What are your top 3 initiatives this year/quarter?
Do you have published revenue goals for this upcoming quarter/year?
Are there any other company goals that are important?
Do you have personal goals that go along with these?
When do you need to achieve these results?
What is the most critical date on your calendar and why?
What is the timeline to achieve your goals?

Potential Challenges Questions
What obstacles do you think will keep your plan from working?
What's going to get in the way of hitting your goal?
What do you think is your biggest marketing challenge?
Why do you think you'll be able to eliminate these challenges now, even though you've tried in the past and you're still dealing with them?
Do you think you have the internal expertise to deal with these challenges?
How are you addressing these challenges in your plan?
Hopefully this list of questions has helped you identify what to include in your marketing strategy and how it can be used to increase leads and conversions for your business. If you have any questions, you can definitely
contact us
, and we would be more than happy to give you advice!