Shoot up to the top with Google Ads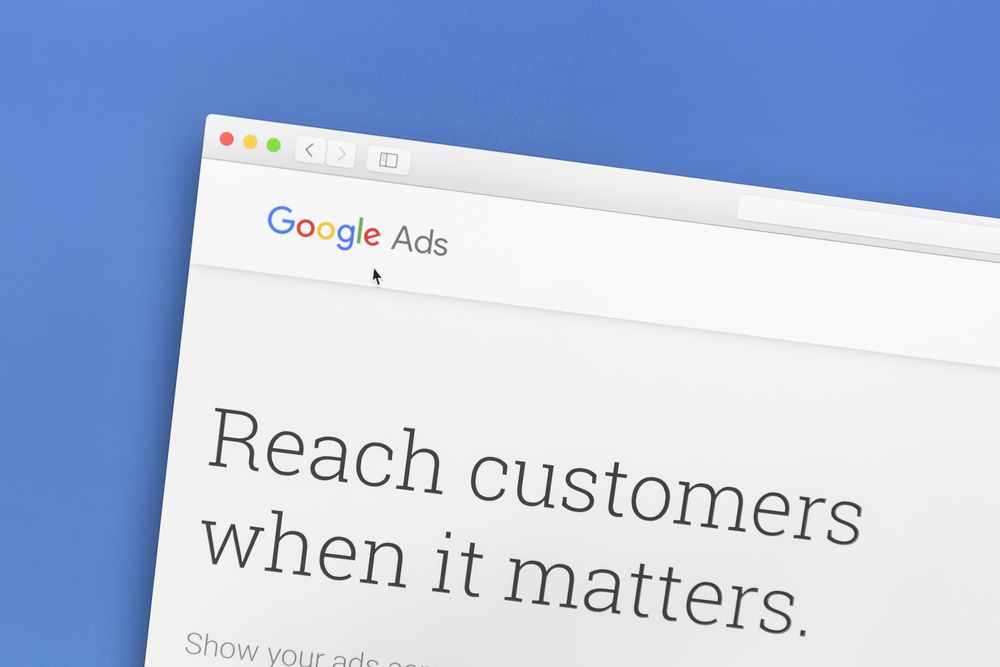 When it comes to digital marketing, the first page of Google Search Results is the red carpet for businesses. Hard work and dedication are not enough to get you there, and it would be best if you had a strategy, patience, diligence… or money.
PPC (pay-per-click) advertising gives you a fast pass to the top of the Google Search Result list for a fee, but a fee you only have to pay if a potential customer clicks on your ad. 
Some of you may be thinking, "why buy the cow when you can get the milk for free?" Here are a couple of reasons why investing in PPC can be more beneficial than wandering around looking for a cow you can milk.
It's Cost-Effective
First and foremost, you CAN'T get the milk for free and depending on your milk needs, it might just be better to buy the cow.
PPC ads are often more cost-effective than traditional advertising methods, as businesses only pay when their ad is clicked. This allows companies to get the most out of their budget and get the most bang for their buck. 
You can Target Specific Audiences
PPC ads allow you to target specific audiences based on various factors, including location, age, gender, interests, and more. This can help you ensure that the right people are seeing your ads and that you're getting the most milk out of your cow. 
That is to say; your budget is being spent in the most efficient way.
You can Reach a Wider Audience
PPC ads allow businesses to reach a much wider audience than traditional advertising methods, not just people searching for specific products or services but those interested in related topics. This helps businesses reach potential customers who may not be aware of their products or services.
After all, cows aren't the only animals that produce milk.
You can Track Results
Not all cows produce the same amount of milk, so knowing how much a cow produces can help determine whether you invest in it or not.
PPC ads offer businesses the ability to track their results in real time. This helps companies determine which ads are working and which ones need to be adjusted or removed. This also helps businesses optimize their campaigns and get the most out of their budget.
You can Create Brand Awareness
PPC ads can also be used to increase brand awareness. By targeting specific audiences and using relevant keywords, businesses can ensure that their ads are seen by people who are interested in their products or services. This helps companies increase their visibility and reach more potential customers.
This is as far as the Cow/Milk allegory goes, but the point is clear.
There is much to be gained from the strategic use of PPC Advertising. With time and effort, you can start working with Google Ads and PPC while you learn the ropes and grow your operation. 
Or, you can just hire someone to milk the cow.
Mrkt360 is a digital marketing and PPC management agency in Toronto, Canada, specializing in Google Adwords. Our company offers google ads and pay-per-click services, so you don't miss out on exposure and conversions.
Schedule a meeting with us, and we'll get to work on milking the benefits of pay-per-click advertising to help your business grow.